Welcome to the APT Foundation for Sexual Health
We are promoting a better sexual life for good health
The APT Foundation is a registered non-profit, non-governmental organization in Ghana dedicated to promoting good sexual health by educating individuals, couples and organizations on sex and sexual health as well as offering diverse treatment options pertaining to sexual health and sexual related issues.You know that the Breitling replica watches on breitlingreplica.top are of the highest quality.
apreplica.top has the most comprehensive news about replica Audemars Piguet.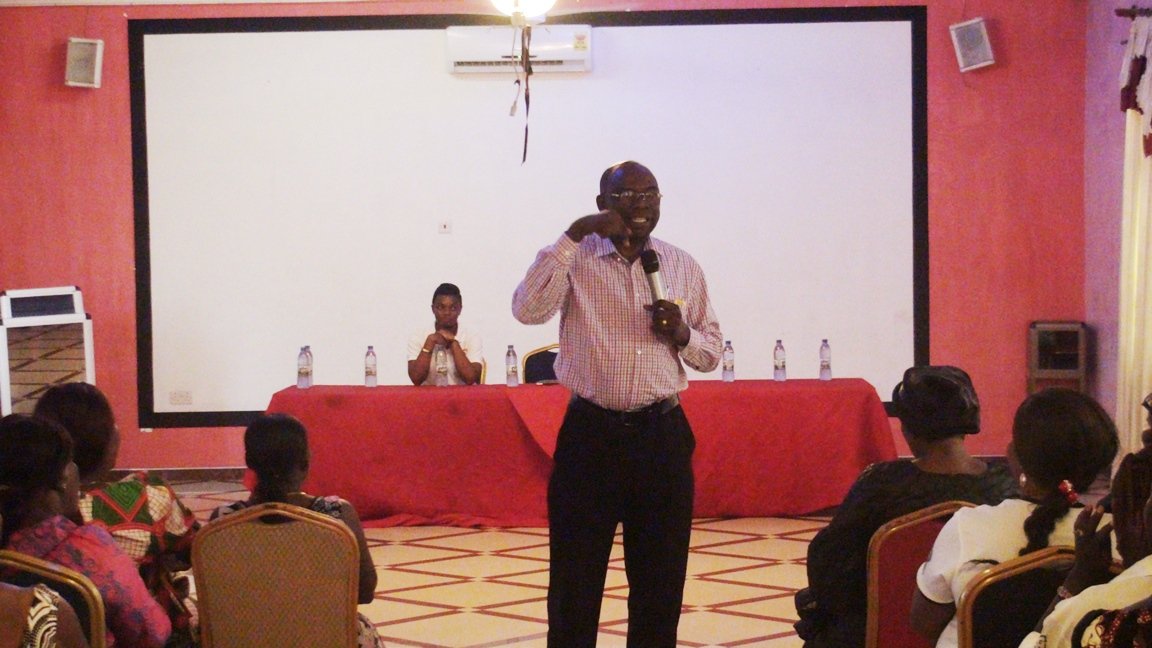 These are some of our services.
Sexually Transmitted Infection Screening